Athletes have benefited from chiropractic care for many years, however only recently has it been reported in the news. All types of athletes, from occasional runners to professionals, benefit from chiropractic, especially since it is a natural way to increase health and performance without the use of medication.
What are the benefits of regular chiropractic care for athletes?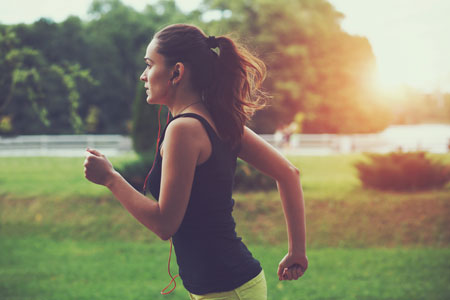 Helps prevent injuries.
Improves movement and flexibility of the spine and other joints.
Promotes quick healing times of injuries.
Improves overall athletic physical performance.