What type of common muscle tensions/pains can chiropractic help?
CERVICAL AND NECK PAIN
Neck pain generally occurs due to poor posture, accidents, over-exertion or even spending too much time seated or at a computer.
Pain can happens because the nerves that exit the cervical spine become pinched causing muscles to contract or become tense. These tensions/contractions can be decreased with chiropractic care and adjustment.
SHOULDER PAIN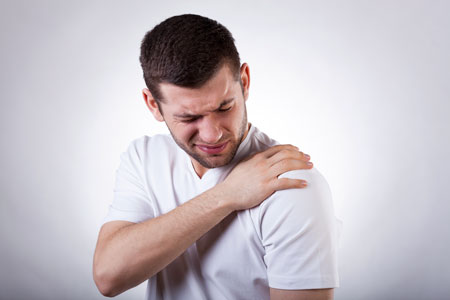 Shoulder pain is generally caused by an incorrect position of the shoulder itself that puts pressure on the nerves and rotator cuff tendons causing it to become inflamed, leading to other possible tendinitis or shoulder capsular lesions.
Chiropractic can help ease problems that come from misaligned cervical/neck vertebrae and shoulder joints which pinch and aggravate the tendons, muscles and nerves of the shoulder.